@afortunetrading
| afortune trading
Swing Options & Stock Trader - All Tweets are for informational purpose ONLY. Don't consider for investment advice.
---
Top Posts
Most engaging posts mentioning stocks from @afortunetrading over the last 72 hours.
01/31/23
All we did today is $ENPH and kept some with stop raised #FOMC weeks are tricky especially after big move we got last week. Always good to take a step back, sit tight and watch price action for next setup and be ready when it triggers to execute your trade.. #Patience #Game
01/30/23
$SPX $SPY view on Weekly/daily after last weeks move #FOMC this week, expect consolidation (Note: watch this weeks candle formation) https://t.co/qNaNFSHaWQ

02/01/23
$BA breakout - close is key on daily and weekly for continuation higher https://t.co/NglA3l7AUt https://t.co/uJnnWTuGjW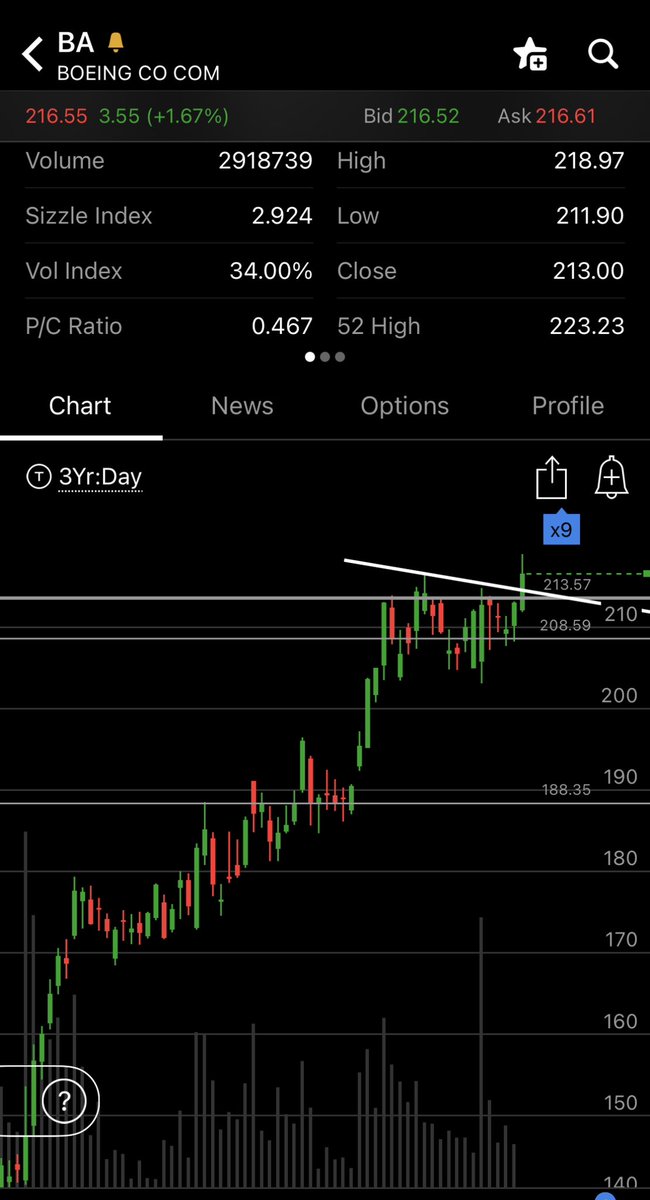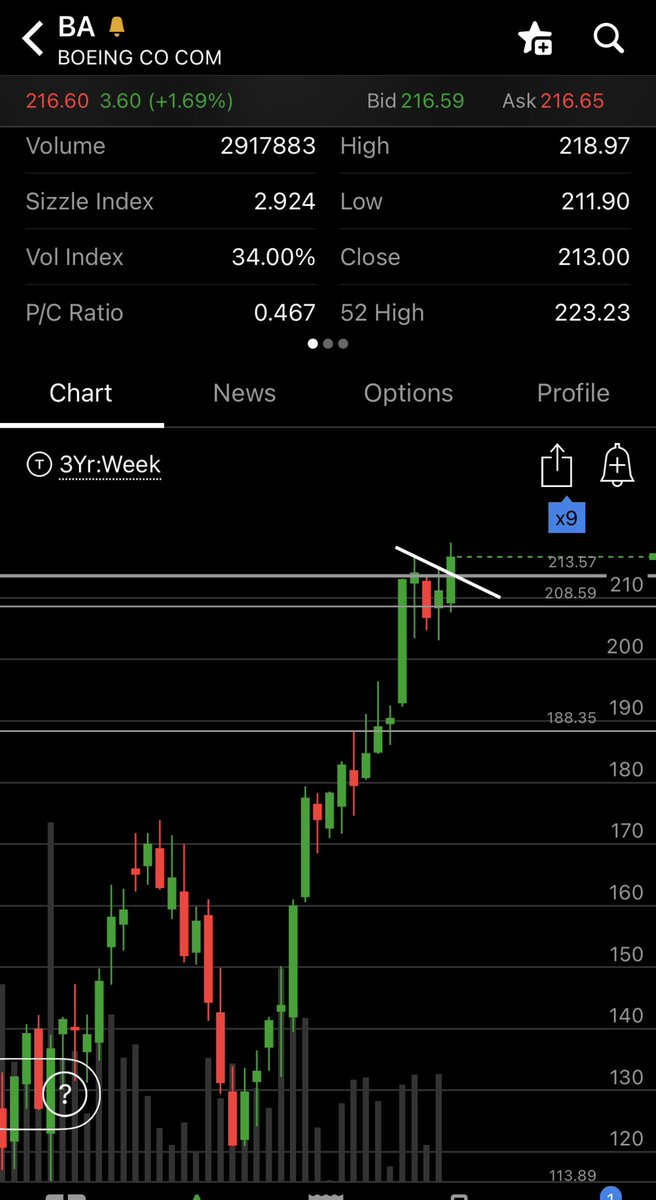 Stock Focus
Stocks most mentioned by @afortunetrading and their Twittersphere over the last 7 days. Click on stock to filter posts below.
10-day conversation volume for Trending Stocks
Conversation volume patterns across FinTwit, for @afortunetrading, and their Twittersphere, most-mentioned stocks
Add or remove @afortunetrading from your watchlists:


Hang tight! We're updating your watchlist data.

This might take a minute...
You have not created a watchlist.
Create one now
to track @afortunetrading!