@SunriseTrader
| Sunrise Trader
Trader trading the trend. Trade in a state of grace. Family friends laughter health & time to play important to me. Living life in alignment with 'what is'.
---
Top Posts
Most engaging posts mentioning stocks from @SunriseTrader over the last 72 hours.
03/24/23
$SCHW red to green
03/23/23
$V cc: @BlueFielder daily chart. the h1/65/30 mins charts may need some rest if not in already and looking for entry. https://t.co/mi5tE6jbtK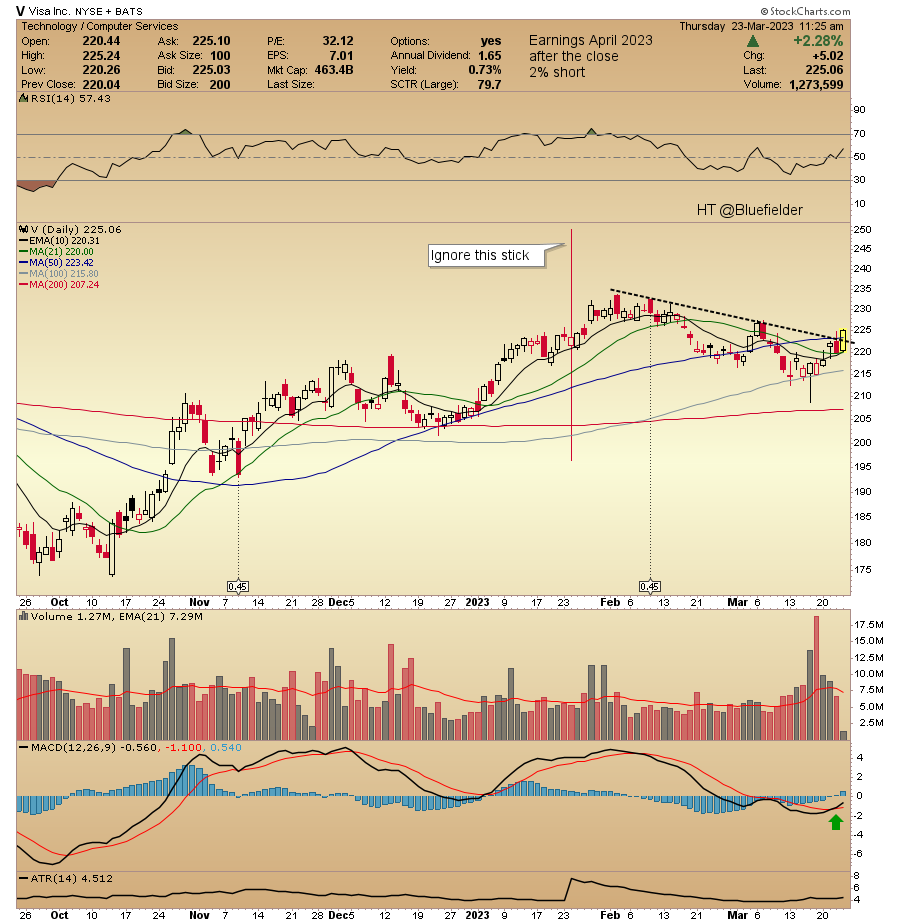 03/24/23
$AAPL red to green on the day
03/23/23
$TTD filling the gap on the daily (position)
03/23/23
$AI putting shared into let it ride. Still own trade shares.
03/23/23
$TTD posted charts yesterday
03/23/23
$AI I took a small slice off made great coin. still own plenty of trade shares and some let it rides.
03/24/23
$NFLX flag on the 5 and breaking higher HT @ibex_matt Great entry by you WTG
03/24/23
$SCHW next level on radar is 54.17 if price wants higher
03/23/23
$TTD took my payday shares off made $1.75 a share profit. No need for the extra risk
03/23/23
$AXP daily what I see. Has gap support below and ma/gap resistance above. ER in April confirmed date cc: @bluefielder https://t.co/L16zGMrNHQ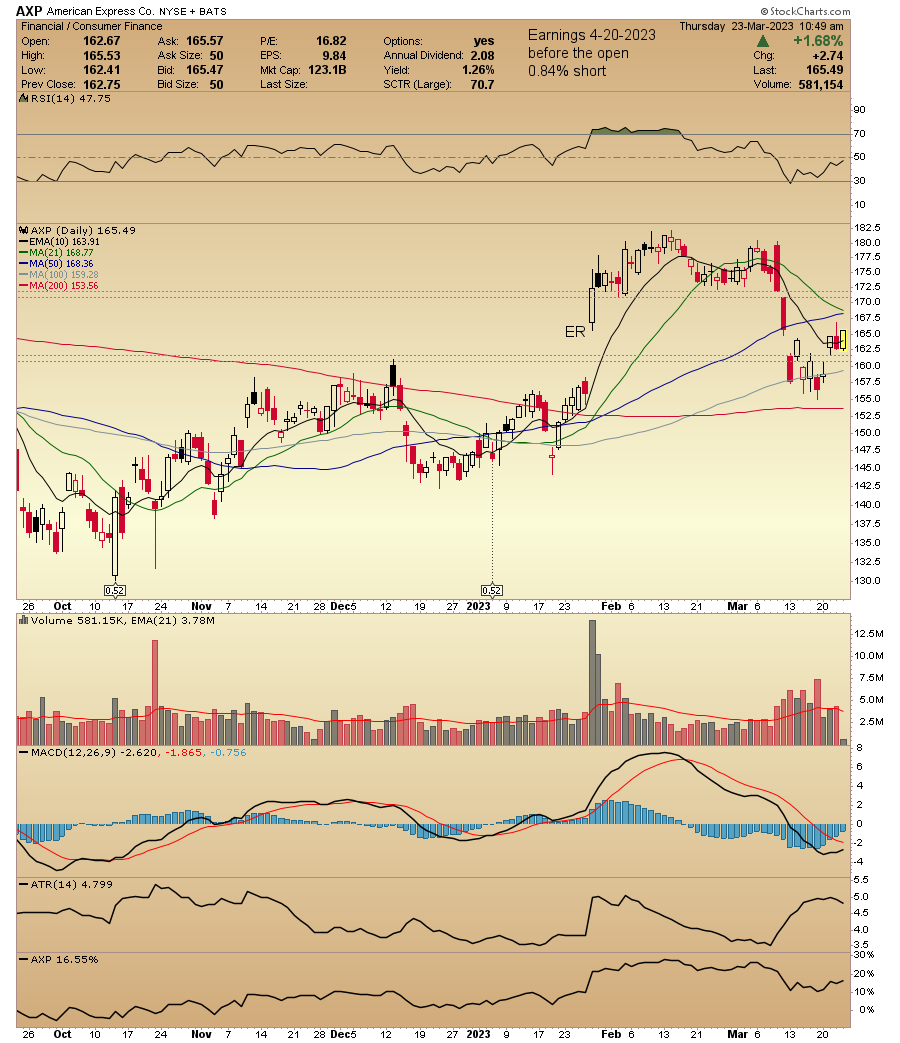 03/23/23
$V getting the intraday pullback mentioned earlier
03/23/23
$AI daily back over all major ma's. Indicators ready if price wants it. Been in this one on a base pullback not noted on chart https://t.co/od3HTHk7xr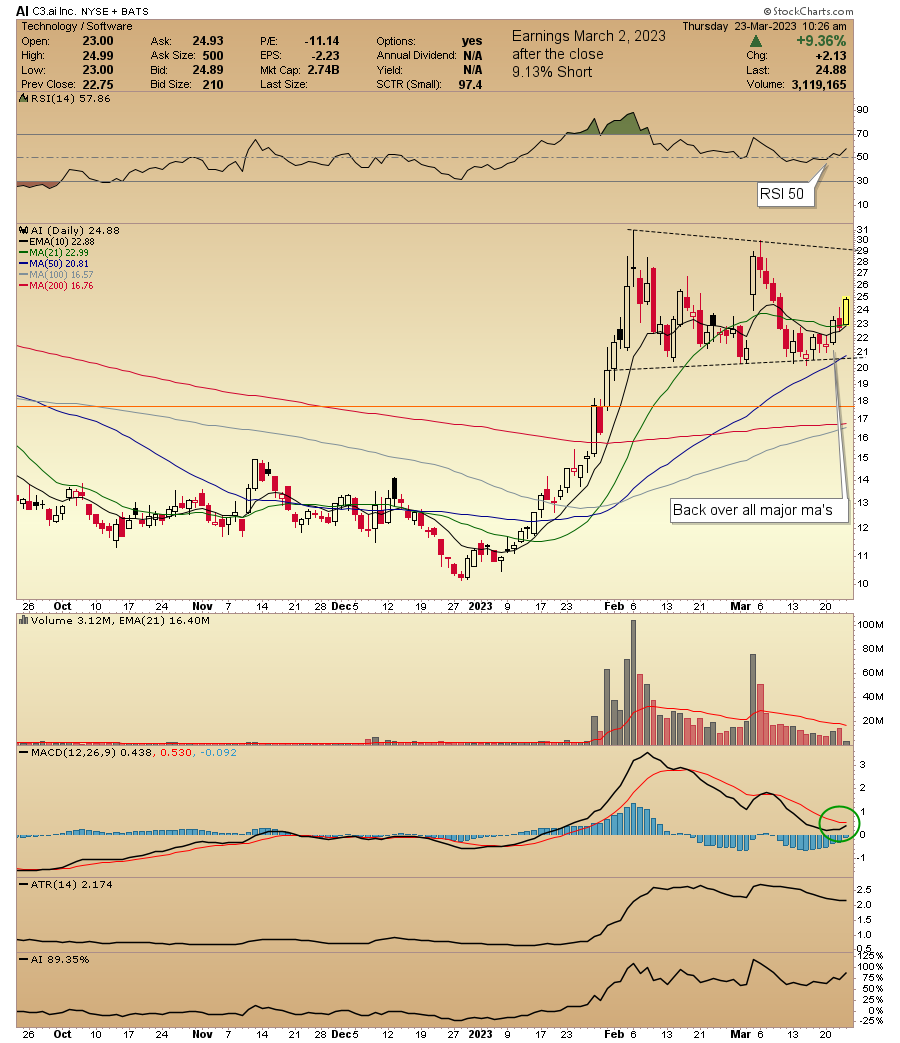 03/24/23
$AI putting more into let it ride. Inched up stop on trade shares.
Stock Focus
Stocks most mentioned by @SunriseTrader and their Twittersphere over the last 7 days. Click on stock to filter posts below.
10-day conversation volume for Trending Stocks
Conversation volume patterns across FinTwit, for @SunriseTrader, and their Twittersphere, most-mentioned stocks
Add or remove @SunriseTrader from your watchlists:


Hang tight! We're updating your watchlist data.

This might take a minute...
You have not created a watchlist.
Create one now
to track @SunriseTrader!