@MalibuInvest
| Malibu Invest
Stocks/Options/JD/MBA,CA, Skier. Ex Esq. Ride the wave. Learn 2 think 4 yourself. Plan your trade trade your plan. Follow Flow. LA/DC/Palm Beach
---
Top Posts
Most engaging posts mentioning stocks from @MalibuInvest over the last 72 hours.
09/27/23
#lucidmotors $LCID for sale on Cars&Bids ⤵️ https://t.co/NU5Ua6bhiu
09/28/23
LIVE shot of $FN (which was in the weekly #7ForSunday) over @MalibuPrivate Thats a #Maliboooooom ! https://t.co/y1s3zqlHtJ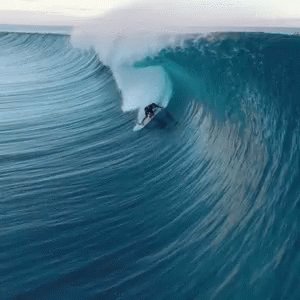 09/28/23
$COST $TGT #theft https://t.co/RiZ2CtjkHx
09/29/23
$FDX price alert Mark is at or above $269.00 Mark = 269.69; Impl vol = 24.60% 69? Wait,what ? https://t.co/DzG2A5QiA9 https://t.co/hHhc7xBvsx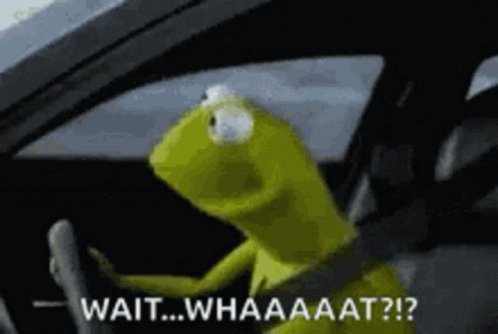 09/29/23
**Long $FDX next week #lotto $272.5C at $1.58, stops at $1, Mortimer" https://t.co/L1MslgXwzk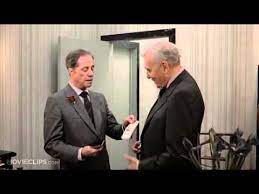 09/28/23
#EV $TSLA $LCID and now $RIVN up for auction on Cars and Bids bidding over $42,000 now ⤵️ https://t.co/oLllYQC1Gc
09/28/23
$FN almost +$9 now....having a fantastic day over @MalibuPrivate 😉
09/27/23
May have to switch the other way and go long $550 on $COST
09/28/23
#FlashQuiz #Boeing $BA #stock is acting like a limp... (fill in the blank);
09/28/23
Thinkng of @sandiegosam and others in #California 😁🤣😁 long $COST as well 👍 https://t.co/2KgyXiJTSQ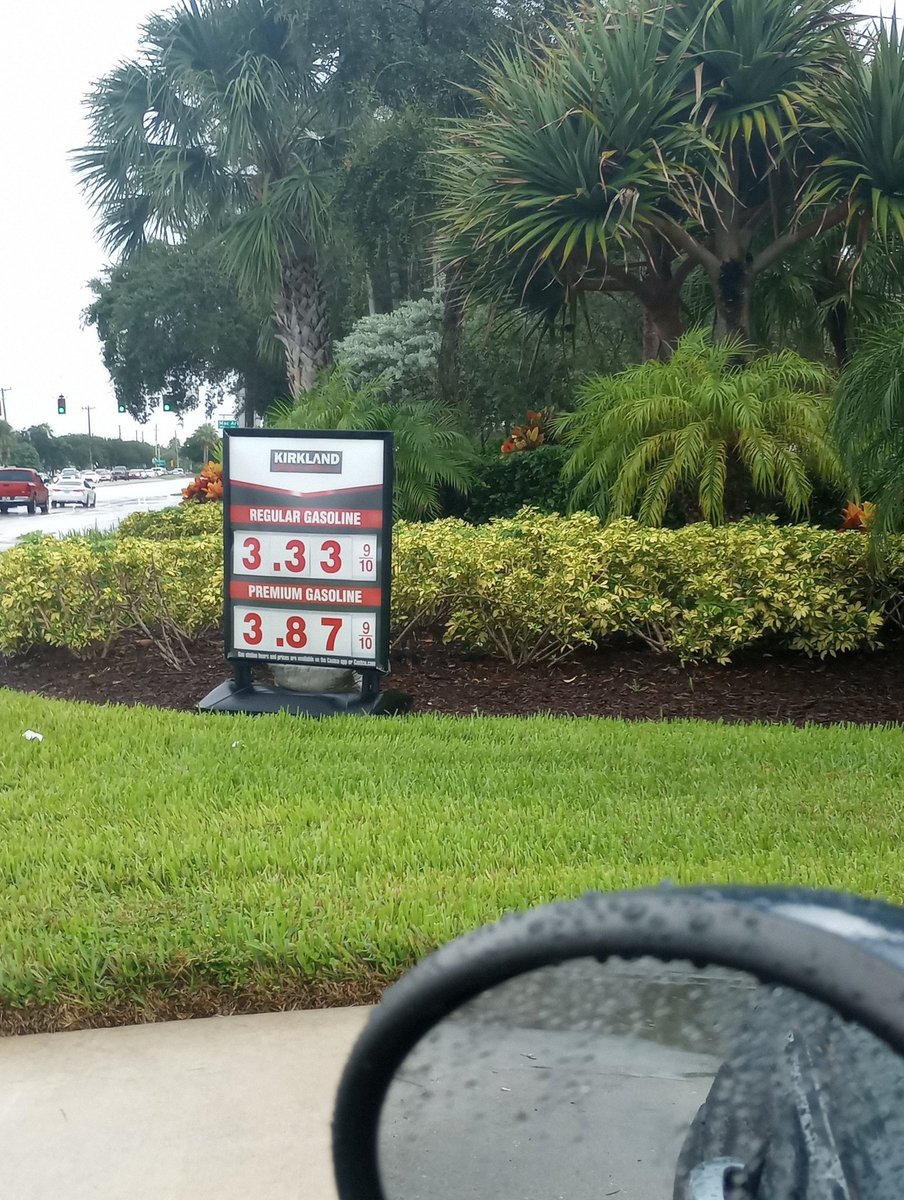 09/28/23
SOLD $FN at $7.50 (from $1.90) Gonna roll a few higher, as this is a "day 1" https://t.co/t8QKr0Jg5k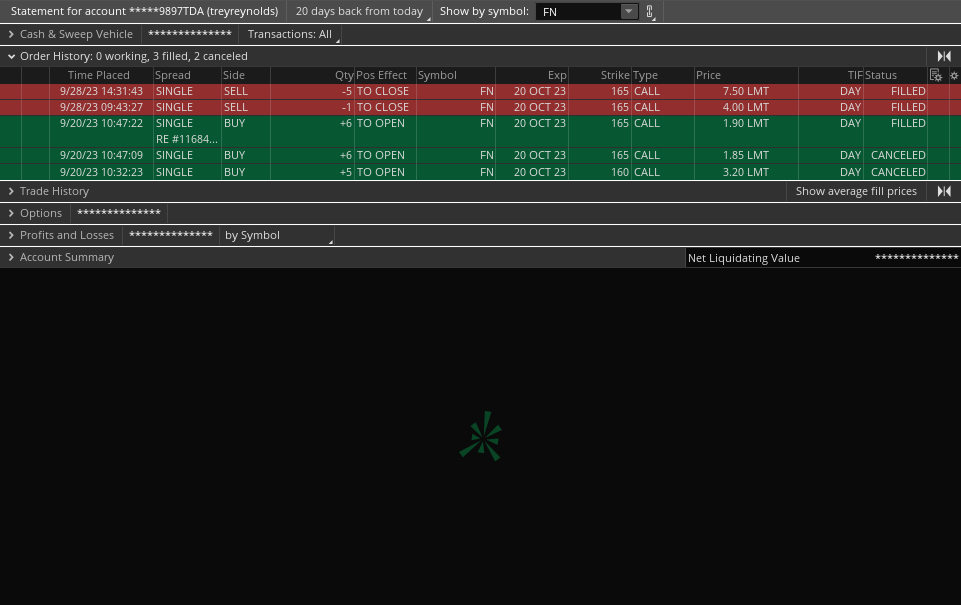 09/29/23
You're up $2 per contract in $NVDA, on a simple ten (10) lot, thats $2000 in less than 2 days, congrats ! Great job team @MalibuPrivate !
09/29/23
$FDX we appear to be back in business.....
Captain Connections - 5 Days
Discover the most influential accounts with highest volume of shared conversation and/or mutual connections with @MalibuInvest within the past 5 days
TRACKING
TRACKING

MartyChargin
Stock Focus
Stocks most mentioned by @MalibuInvest and their Twittersphere over the last 7 days. Click on stock to filter posts below.
10-day conversation volume for Trending Stocks
Conversation volume patterns across FinTwit, for @MalibuInvest, and their Twittersphere, most-mentioned stocks
Add or remove @MalibuInvest from your watchlists:


Hang tight! We're updating your watchlist data.

This might take a minute...
You have not created a watchlist.
Create one now
to track @MalibuInvest!